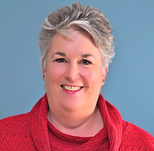 Beth Armstrong, Music Director, is the director of the Greater Tiverton Community Chorus, the Summer Chorus, and the Chorus of East Providence. Recently retired from teaching at Roger Williams University, she has used her newfound free time writing her first novel, Lullaby for Lakeside, available for sale at Amazon.com.
Previously, she chaired the choral department at the Music School of the Rhode Island Philharmonic, and coordinated both the Junior Providence Singers and the JPS Treble Chorus there. Before moving to Rhode Island, Beth directed the Suncook Valley Chorale in Concord, New Hampshire, and taught public school music for 12 years.
A graduate of Tufts University, she pursued a master's degree in Music Education at the University of New Hampshire.
Along with her husband, Stewart, she sang in the Providence Singers for five years and currently they both sing in the choir at First Unitarian Church of Providence.
---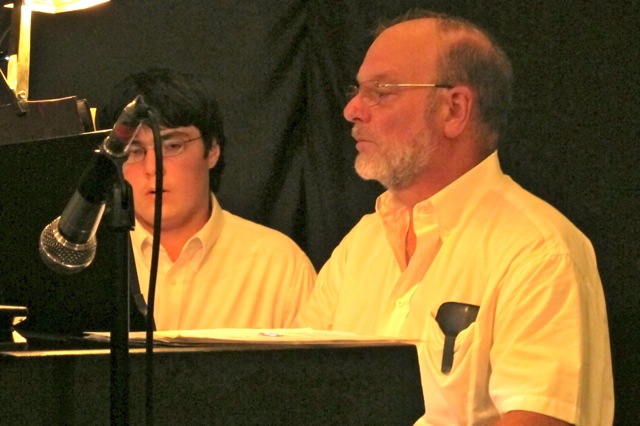 Stewart Armstrong, Jr.—Piano Accompanist
Stewart Armstrong is a graduate of Boston University, where he majored in Music Education, with a piano concentration. Before becoming a school administrator, Stewart was a public school music teacher for 16 years, directing bands, marching bands, choruses, and teaching general music. He also maintained a private studio in piano and brass and woodwind instruments.
Before moving to Rhode Island, Stewart sang with the Masterworks Chorale under Allen Lannom, and the Concord Chorale, and appeared as a bass soloist with the White Mountains Music Festival.  Stewart sang in the Rhode Island Civic Chorale for one year and in the Providence Singers for five years. Currently he and his wife Beth sing in the First Unitarian Church choir in Providence. He also sings in the Greater Tiverton Community Chorus and the Chorus of East Providence, both directed by Beth Armstrong. Recently he appeared as bass soloist in the Faure Requiem. He is also the long-time accompanist for The Summer Chorus in the Tiverton-Westport area. Stewart does frequent substitute piano accompanying and conducting, and has appeared in professional singing engagements.